Greater Minneapolis Crisis Nursery is a trusted resource for families in their time of crisis.
Due to COVID-19, the Nursery has made the difficult decision to temporarily suspend overnight care services. The safety of our children, families, volunteers, and staff is extremely important and it is our responsibility to keep our community safe.
Our crisis line is open to provide resource referrals, parenting support, and crisis de-escalation. We are also currently providing virtual home visits and mental health counseling sessions via telemedicine.
We are working diligently on plans to modify how we will continue to serve families while honoring the need for social distancing. We will use information from MDH and CDC to determine how best to resume services in a way that is safe for all clients, volunteers, and staff.
Our impact last year, July 2018-June 2019:
3,808 crisis calls managed.
1,283 times families met with a Family Advocate to receive help.
296 families and 515 children served through our residential program.
305 home visits provided.
99% of parents report the Crisis Nursery helped them alleviate their crisis.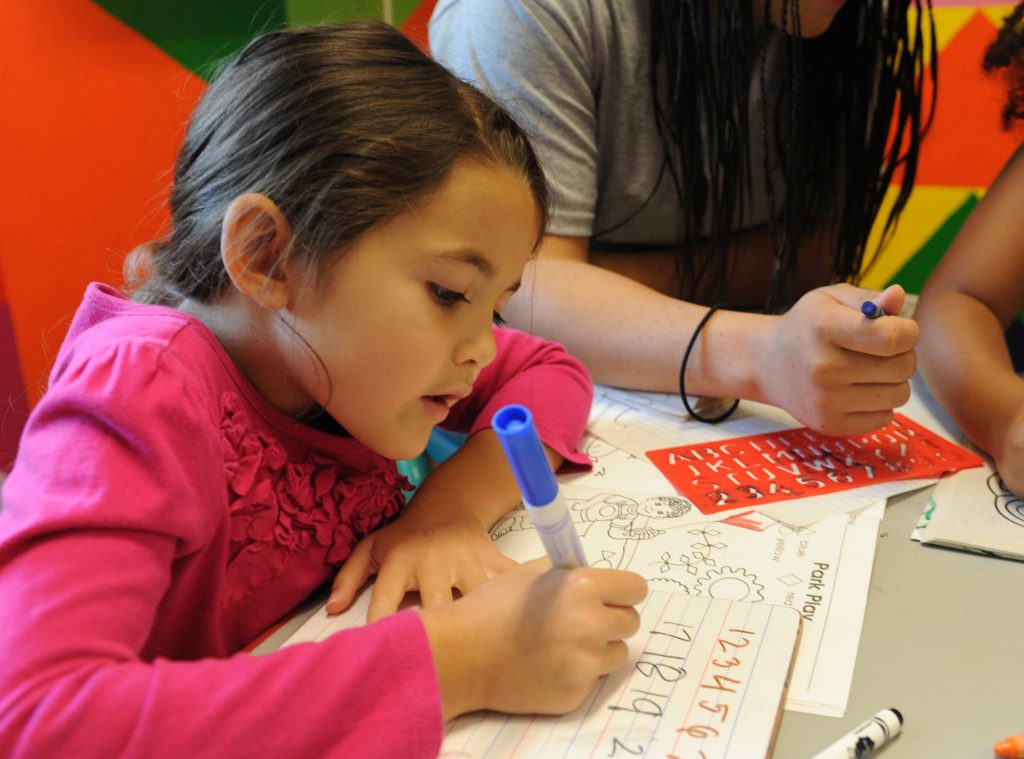 "The Nursery really helped me – ensuring my son was safe and well taken care of while I made preparations for a better future"
– Maria, mom of two