Greater Minneapolis Crisis Nursery is a trusted resource for families in their time of crisis.
Greater Minneapolis Crisis Nursery has a critical role in supporting families in our community and we are pleased to announce that we have resumed our overnight care for children.
Extensive safety protocols and staff training have been put in place. These protocols are informed by the most up-to-date guidance from both the Center for Disease Control (CDC) and the Minnesota Department of Health (MDH) with a priority focus on Child Care Centers, Congregate Living Facilities and Business Guidelines as well as direct consultation from DHS (Department of Human Services) and MDH.
The safety of our children, families, volunteers, and staff is extremely important. In light of the current pandemic, our staff are following the revised care protocols in order to provide an environment that is as safe and healthy as possible
Please know, we are committed to our community and our role in partnering with families.  If you are interested in more information about how our services have been revised, please call our 24 hour crisis line at 763-591-0100.
Our impact last year, July 2018-June 2019:
3,808 crisis calls managed.
1,283 times families met with a Family Advocate to receive help.
296 families and 515 children served through our residential program.
305 home visits provided.
99% of parents report the Crisis Nursery helped them alleviate their crisis.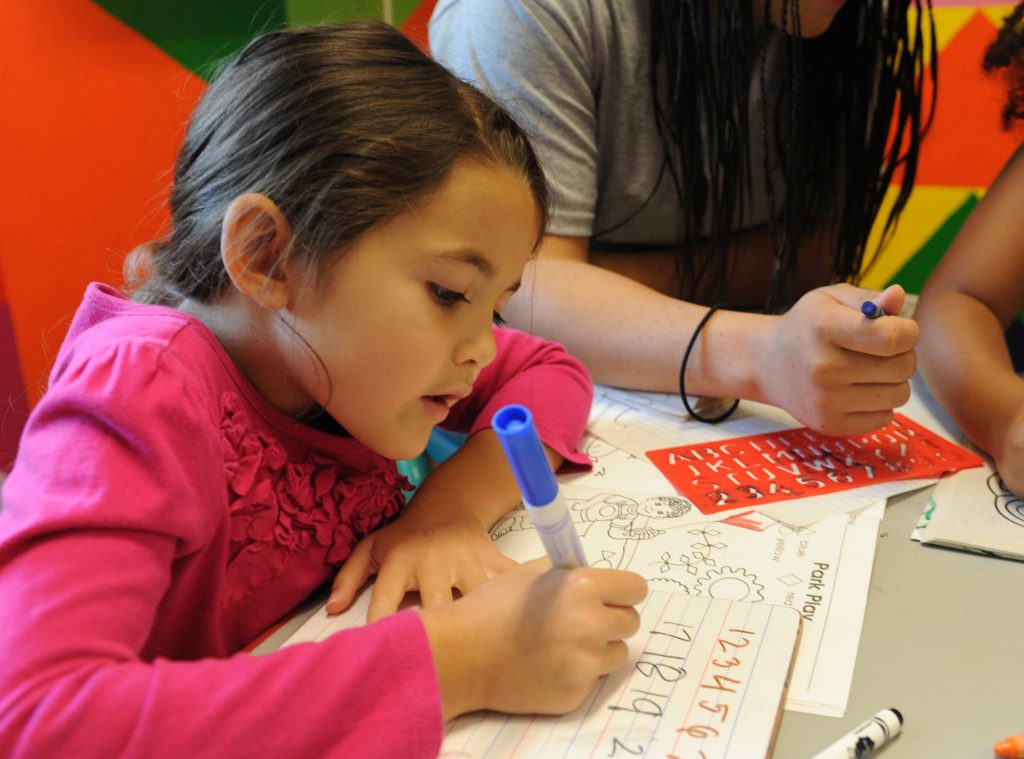 "The Nursery really helped me – ensuring my son was safe and well taken care of while I made preparations for a better future"
– Maria, mom of two