Greater Minneapolis Crisis Nursery is a trusted resource for families in their time of crisis.
Our mission is to end child abuse and neglect and create strong, healthy families.
We've been making a difference for Hennepin County families since 1983.
Our impact last year, July 2017-June 2018:
3,618 crisis calls managed.
1,313 times families met with a Family Advocate to receive help.
286 families and 523 children served through our residential program.
372 home visits provided.
99% of parents report the Crisis Nursery helped them alleviate their crisis.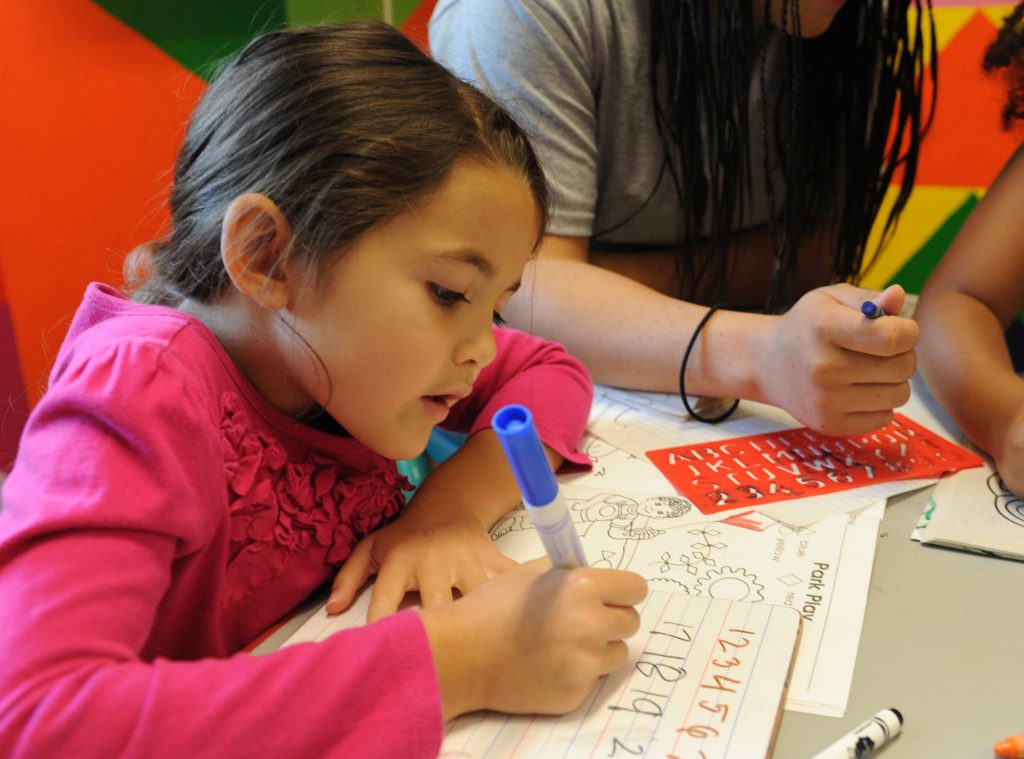 "The Nursery really helped me – ensuring my son was safe and well taken care of while I made preparations for a better future"
– Maria, mom of two